Testimonials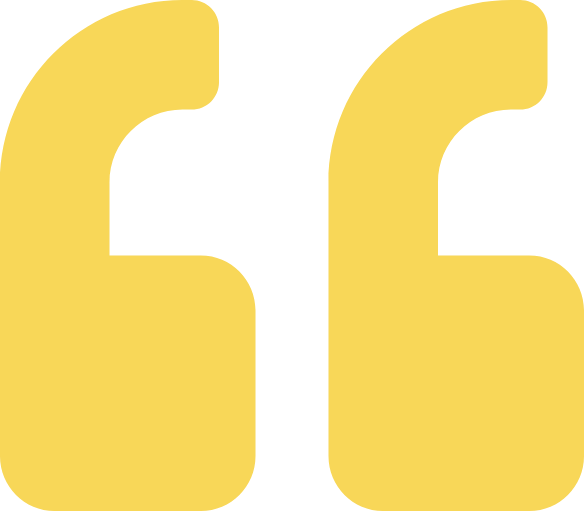 They are the best pounder you can get. I have a 1500 E and a 1000 A. They require very little upkeep and the are easy to hook up and unhook. You can't go wrong with these pounders. Floyd is a great guy to work with and he will help you with any problems, he stands behind his product and is an honest working guy.
I am a fencer and have used his pounders for 3 years . We have put many hours on these pounders and have had no complaints.
We recommend these pounders to anyone.
Gerald Weaver
Cross Country Fencing -Sun River, MT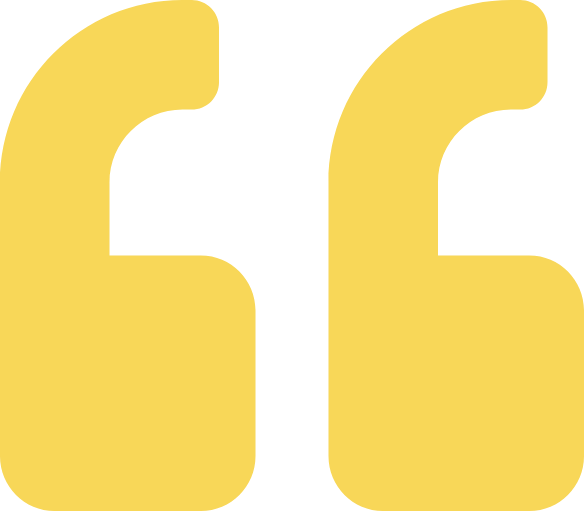 To everyone at Montana Post Driver…. It is easy in today's current environment to become cynical and pessimistic. My recent experience with your organization would give me hope and restore my conviction that there are many good people out there. It took me a moment to understand the invoice for the hydraulic hoses really did say zero balance, paid. I would have thought that maybe it was an error…but a good friend just had a similar experience with you.
I simply want to express my sincere appreciation. You are a first-class group….with a first-class product. I owned a competitor's driver…for a season. I spent more time putting the plate back up in the unit than I did driving posts. One day I looked out my office window and there was a trailer with two skid steers…one with the off-brand, one with yours. I introduced myself to their owner and asked which he preferred…he was a commercial fence builder. He didn't hesitate and proceeding to praise the Montana Post Driver. I couldn't get rid of the off-brand fast enough and purchased yours. I live in rather rough terrain, lots of rocks. I went back with the Montana Post Driver and finished the job that I couldn't accomplish with the other driver.
Thank you folks…for a great driver, excellent service, kind people, and just a great organization. I really do appreciate it, and will remember the high bar you have set for the rest of us that work with the public. I wish you the very best in your endeavors…thank you so much.
Mark Andreasen
Proud Owner of a 1000E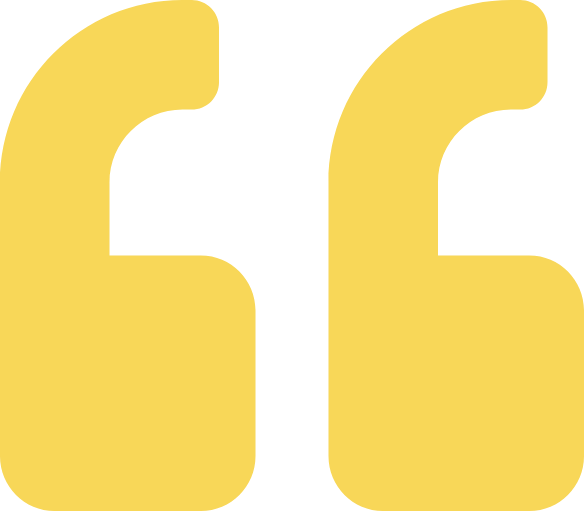 I just wanted to let you know what a fine product you build. I have driven 20′ 6″x15# wide flange beams for piles. My vibratory plate compactor drove the beams down TO rock, and the beams stopped. I put my 1500E on my excavator and drove the beams another 10′ into what had to have been solid rock. I have pictures if you're interested.
Thank you for building such a tough and effective driver.
Chris Douglass
Kilgore, NE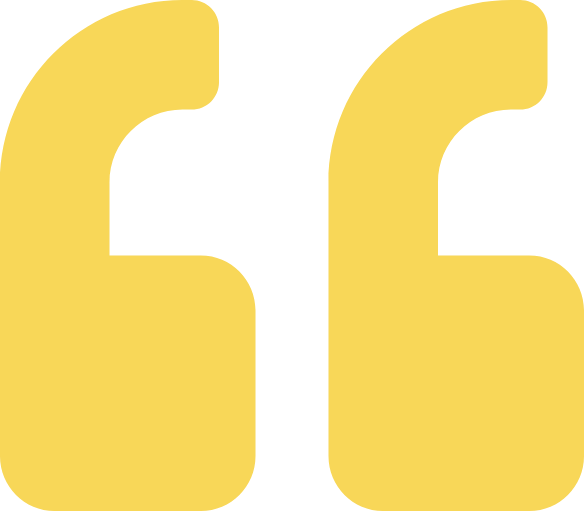 We bought our first Montana Driver in '14 and it is still in our fleet today. Now having 5 total in our fleet, both 1000's and 750's, I can say with confidence that all have had 0 maintenance costs and are used daily. We have tried almost all other manufactured pounders and none compare to the Montana Driver. The digger attachment for the Montana Driver is a must for the everyday fence installer. Keep them greased and they will do the work for you!
Jared Hansen
Sundance, WY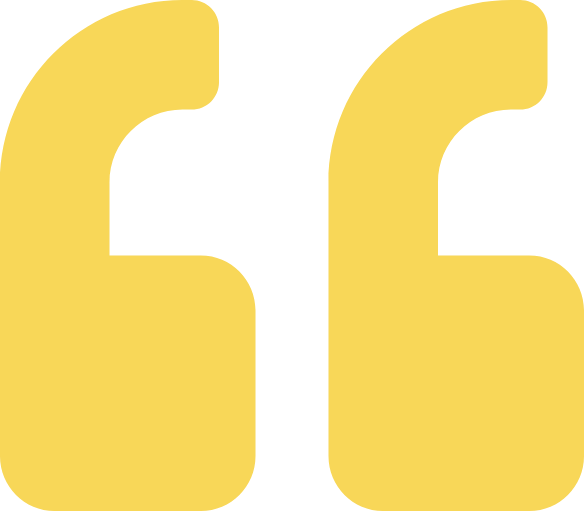 I have a 750 rancher bought new about April of this year, in 2020 I was laid off due to COVID and started my own fencing business, I started out with a shaver HD-10 and a tractor, I've since upgraded quite a bit and run my 750 rancher on a cat 259D, I had a customer request an arched entry way out of 16 inch pipe and I told him he'd have to have the holes dug with an excavator, I stayed up few nights brainstorming on how to be a more self sufficient company and spent all day Wednesday designing and fabricating an adapter that would allow me to drive 16 inch pipe with my 750r, today I drove two 16 inch pipes 5 feet deep with it and the only troubles I had were trying to get my adapter to hold up to the force of the driver, I want to thank you for making such an amazing product that can take my crazy ideas and not be the reason I can't make them happen.
Aaron Dollarhide
–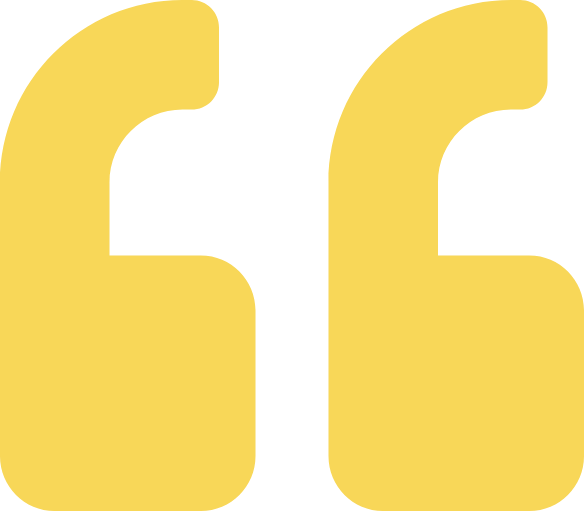 I am so impressed with the construction of the post pounder. The service was excellent! I have been running a shaver post pounder since 1992. This pounder has changed the whole situation. I absolutely love the pretty much no maintenance. If I ever live long enough I would buy another. Thank you.
Denny Creech Construction
Lincoln, MT